Rhythm and Praise L.A.'s sister station God's House of Hip Hop flagship show God's Calamari hosted by Emcee N.I.C.E. and the God Squad airs live every other Saturday. During Covid-19. 
Okera Banks Jr. original interview first aired on God's House of Hip Hop.  
God's House of Hip Hop 20/20 Summer Fest has been postponed until July of 2021. The music festival will include:
2 Days
75 Artists
Los Angeles
22K Fans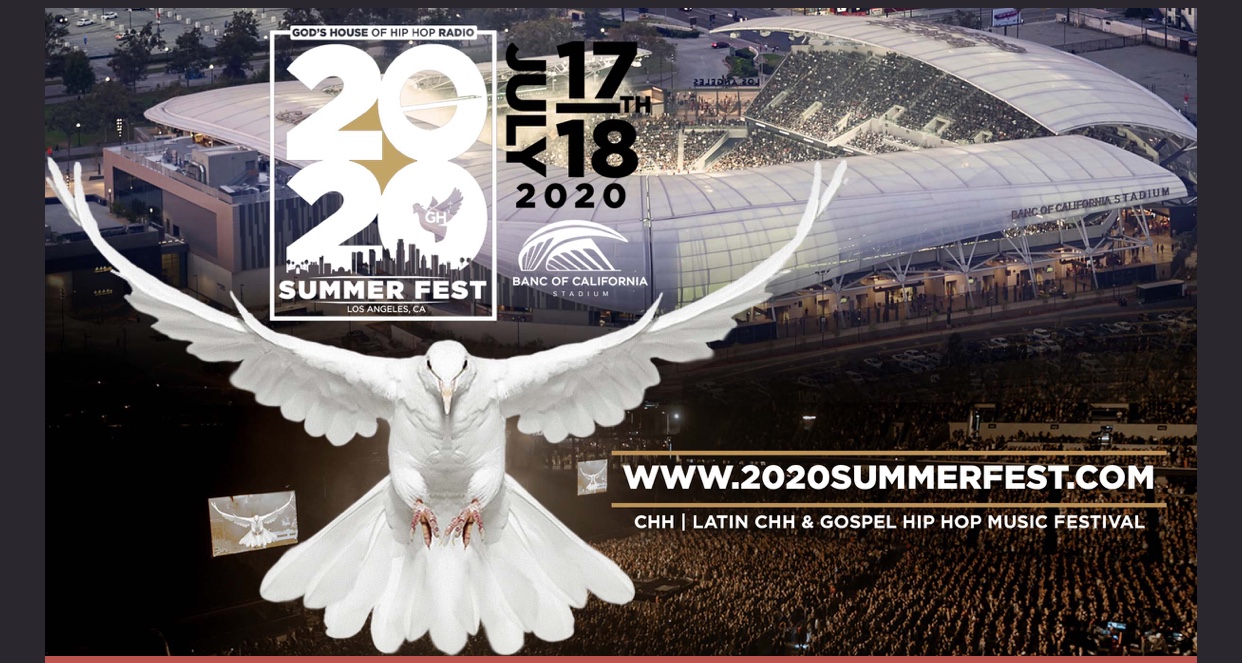 Headliners:
Alex Zurdo
Derek Minor
Angie Rose
WhatupRG
Steven Malcolm
Canton Jones
Flame
1K Phew
Manny Montes
Jor'dan Armstrong
Dee-1
Aha Gazelle
Bryan Trejo
Emcee N.I.C.E.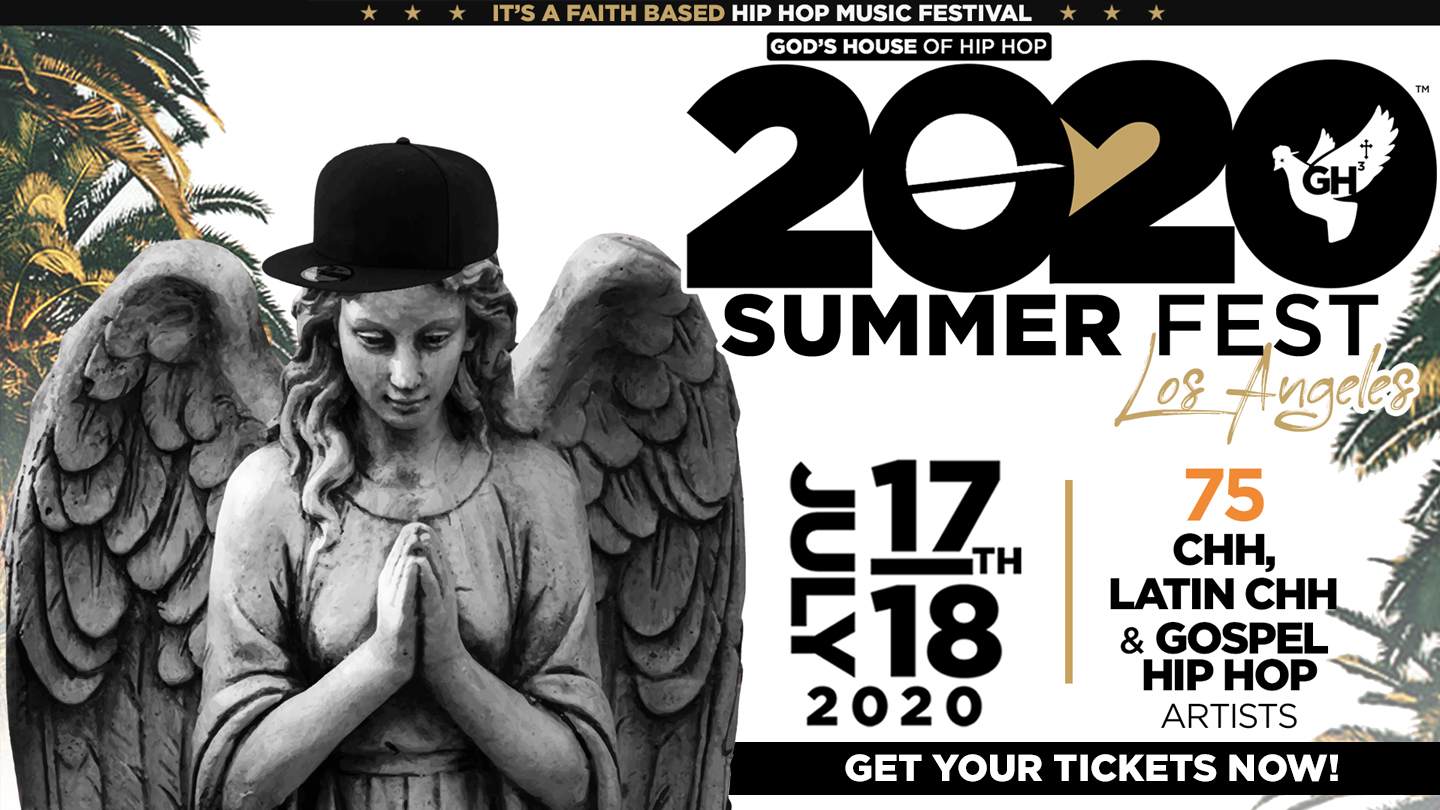 The festival core values are Faith, Love, Service, and Music.
#GodsWordAmplified