God's House of Hip Hop 20/20 Summer Fest is slated for July of 2021. The 2 day Christian, Latin, and Gospel Hip Hop festival postponed due to Covid-19.
We are blessed to be able to retain 99.9% of our artists – that are excited to Amplify God's Word with you in 2021.
For more detailed information about 20/20 Summer Fest be sure to sign-up at 2020SummerFest.com to receive the lates festival news.
2 Days
75 Artists
Los Angeles
22K Fans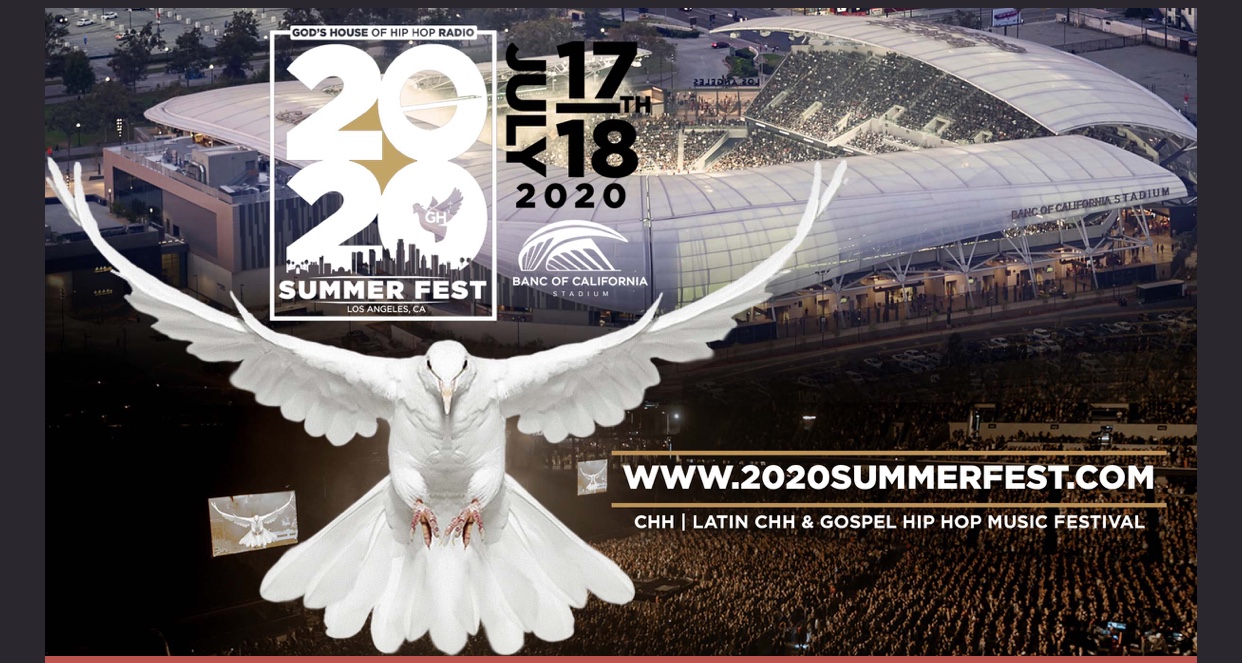 Headliners:
Alex Zurdo
Derek Minor
Angie Rose
WhatupRG
Steven Malcolm
Canton Jones
Flame
1K Phew
Manny Montes
Jor'dan Armstrong
Dee-1
Aha Gazelle
Bryan Trejo
Emcee N.I.C.E.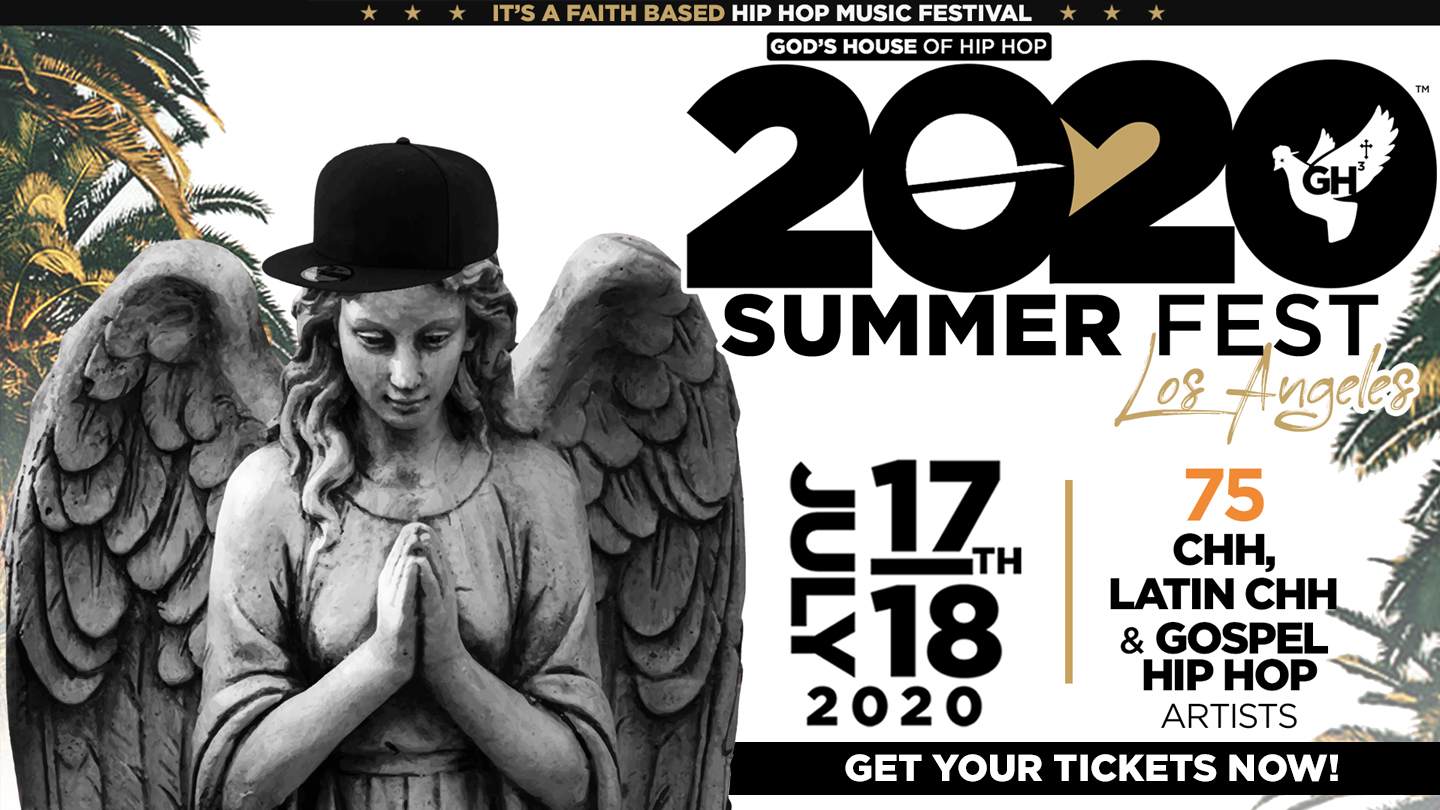 The festival core values are Faith, Love, Service, and Music.
#GodsWordAmplified